How to shoot a 360 virtual tour on a budget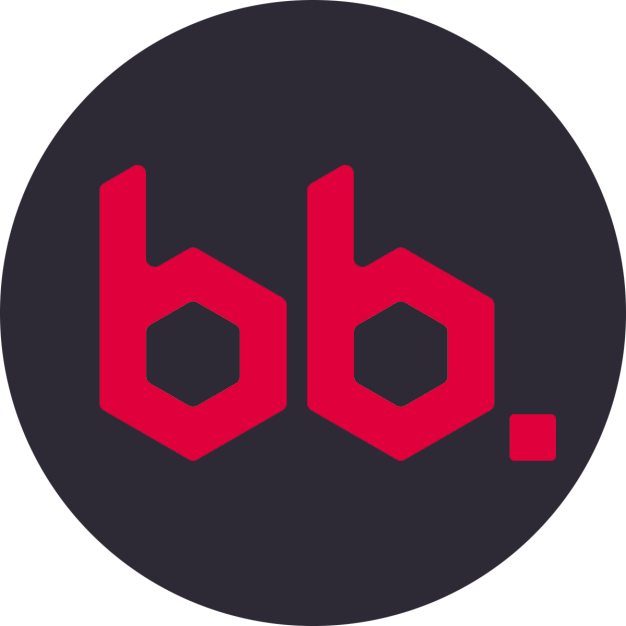 Author: BoxBrownie.com
Remember the days when Virtual Tours were an elite (and expensive) form of property marketing, reserved for only the most prestigious properties? Well, those days are gone.
In this post, we'll introduce you to the Trisio Lite2 VR, which retails for around $400USD and can produce 360° Virtual Tours that are as spectacular as those of any camera on the market today.
When our co-founder Brad Filliponi caught wind of the fact that the budget-level Trisio Lite had hit the market, he got his hands on one immediately and headed out into the field. He had just finished testing the Ricoh Theta X and Theta Z1 cameras and was eager to see how the Trisio Lite stacked up against these more expensive models.
Part of his mission was to demonstrate that it doesn't matter how much you pay for a 360° camera. Whatever the quality of the image, our Virtual Tour editing services will make the result look great.
>> Read the full review from BoxBrownie.com.