Difficult to check concealed works? It's time to try panoramas!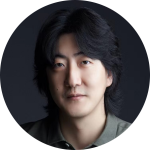 Author: Jiajun Ni, brand manager of Trisio
For most panoramic camera users, the main subjects are houses, buildings, exteriors and so on. The name "virtual tour" also reflects this: it should be a pleasant and enjoyable process.
But as a special mode of scene viewing, virtual tour can be used for much more than that. Ultimately, it is not a goal in itself, it is a tool to help people create value.
The wiring of plumbing and electricity is a complex and tedious process in home renovation projects. This usually includes weak electricity such as telephone, internet cables, CATV, sound systems, and other strong electricity. When laying out the wiring, the engineer needs to carefully differentiate the route of the cables to ensure the safety and reliability of the strong power and the stability of the weak power.
In such cases, the actual home wiring can bend and twist like a Snake game. Moreover, electricity is a concealed work, which is covered up after acceptance and disappears into thin air once the house is finished.
In the past, electricity work was usually backed up by documenting it in the form of traditional photographs, i.e. close-ups of parts, and wide angle shots of the whole. These photographs were then placed in folders named after different rooms.
The disadvantage of this is that when a particular switch or wiring is faulty and needs to be troubleshot, it is difficult to compare the uncovered concrete wall photos with the finished house, even if you already know the room in which it is located, and it is hard to distinguish between the walls.
Also, if you miss an area when taking photos, it will be impossible to know the exact route of the cable except by smashing through the wall or floor.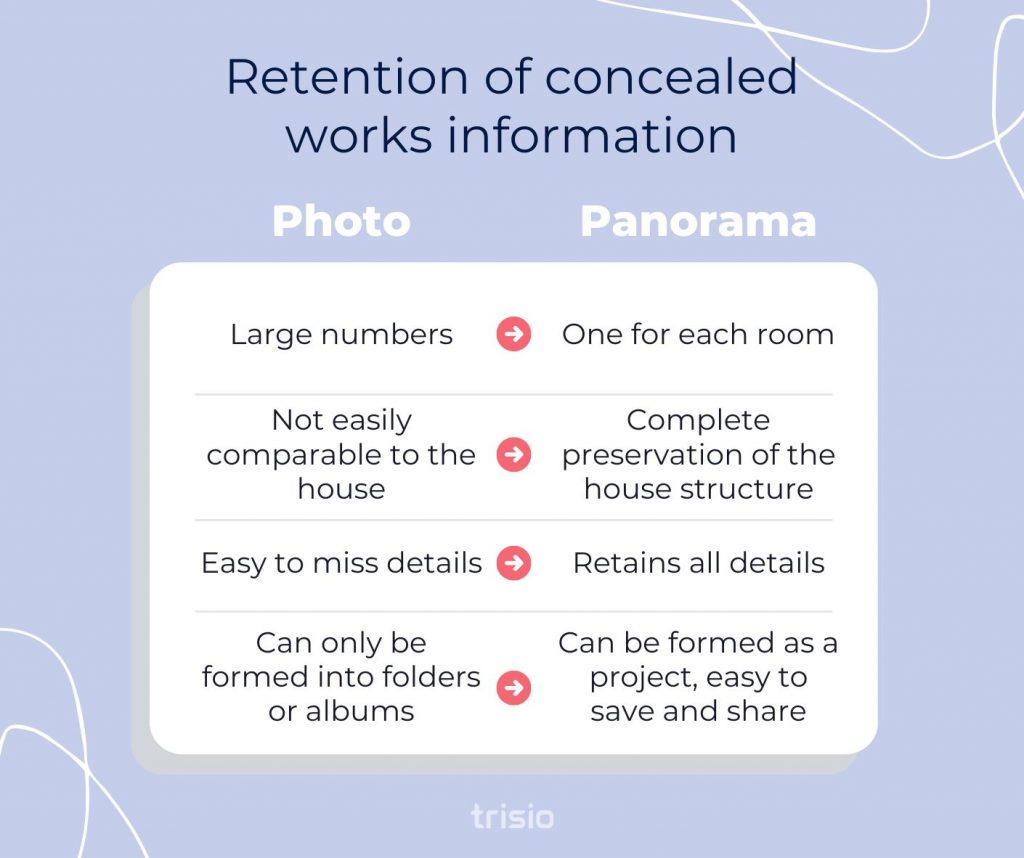 But by using a 360 camera to take photographs for backup, it is much easier to access concealed work later. The link below is to a sample taken by a renovation company, where the worker simply places Trisio Lite2 in the centre of each room or area, so that the information can be clearly captured without any blind spots.
Once uploaded to the 360 platform, the panoramas can be individually named, as well as further identifying the purpose of the pipes within them and ensuring that they are never lost.