Trisio's panoramic tour allows FILA to improve the efficiency of shop renovation inspections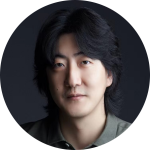 Author: Jiajun Ni, brand manager of Trisio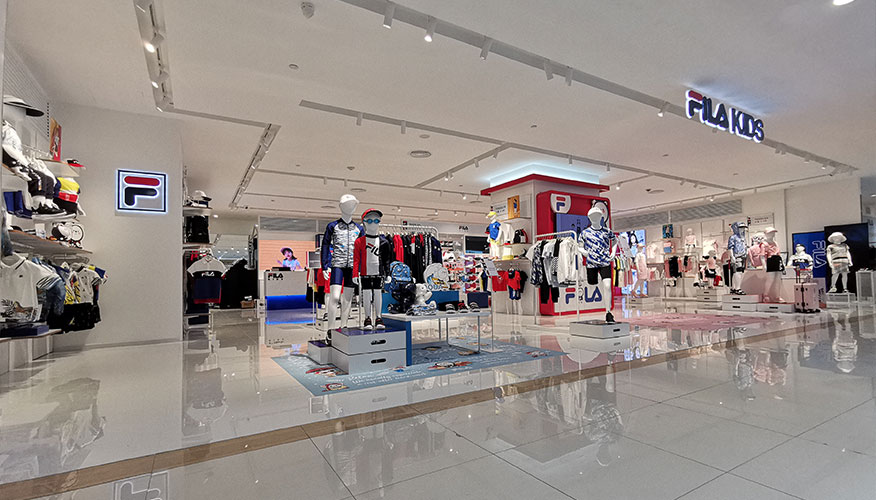 Earlier this month, FILA China extended its partnership with Trisio, continuing its choice of Trisio as the digital acceptance method for shop renovations, following the partnership in 2020.
In 2009, Chinese sports equipment brand Anta Sports acquired the rights to the brand in China, Hong Kong, and Macao from then Fila company's Chinese joint venture partner Belle International, and in 2017, it acquired the trademark operation rights in Singapore.
Prior to the acquisition, FILA was in a loss-making position for several years. Five years after Anta acquired FILA, in 2014, FILA achieved profitability and even surpassed the main brand Anta at one point, becoming an important performance growth engine for Anta Sports.
According to Anta Sports' interim results report for 2020, in the Chinese market, FILA's revenue grew by 18.1% year-on-year to 17.45 billion RMB in 2020, accounting for 49.1% of total revenue; the main brand Anta's total revenue declined by 9.7% to 15.75 billion, accounting for 44.3% of total revenue; all other brands' revenue was 2.3 billion, making FILA the largest source of revenue for Anta Sports. The largest source of revenue for the Group was FILA. In the same year, the gross margin of FILA reached 70.5%, far exceeding the 41.6% of Anta Sports' main brand.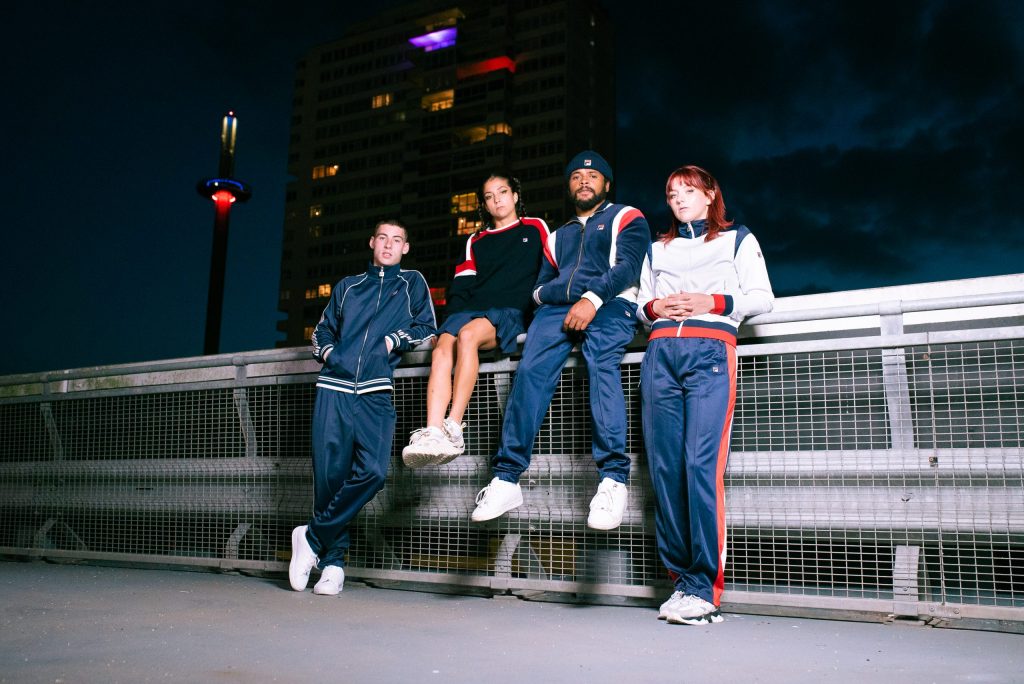 With the rapid growth of FILA and Anta Sports, the number of Anta Sports and FILA shops nationwide had exceeded 9,000 and 2,000 respectively by the end of 2021, with the number of new shops in the range of 50-100 in both 2020 and 2021.
Prior to 2021, FILA had been using a dedicated corporate staff to supervise and inspect the quality of shop renovations. However, as the number of shop openings and upgrades has increased, the previous process has gradually become a bottleneck to the progress of the work.
In this case, Trisio's panoramic capture provides FILA China with an efficient digital solution.
With Trisio's partnership with FILA China, renovation companies can simply bring Trisio Lite2 with them and complete a panoramic shot of all parts of the completed shop and share it. For the different fit-out service providers in all provinces of China, FILA is recommending that they adopt the same standardised process.
FILA China says that the ease of use and high-definition image quality of Trisio allows them to easily view the details of the premises in full, and saves them a lot of communication costs with the renovation companies.
The trust placed in us by FILA China will be our motivation to continue our efforts to improve the performance of our products and provide more digital convenience to our customers.