€4,000 in 3 months: How Trisio Lite2 helped Gianfranco to open up new business?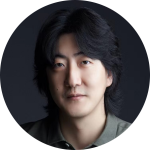 Author: Jiajun Ni, brand manager of Trisio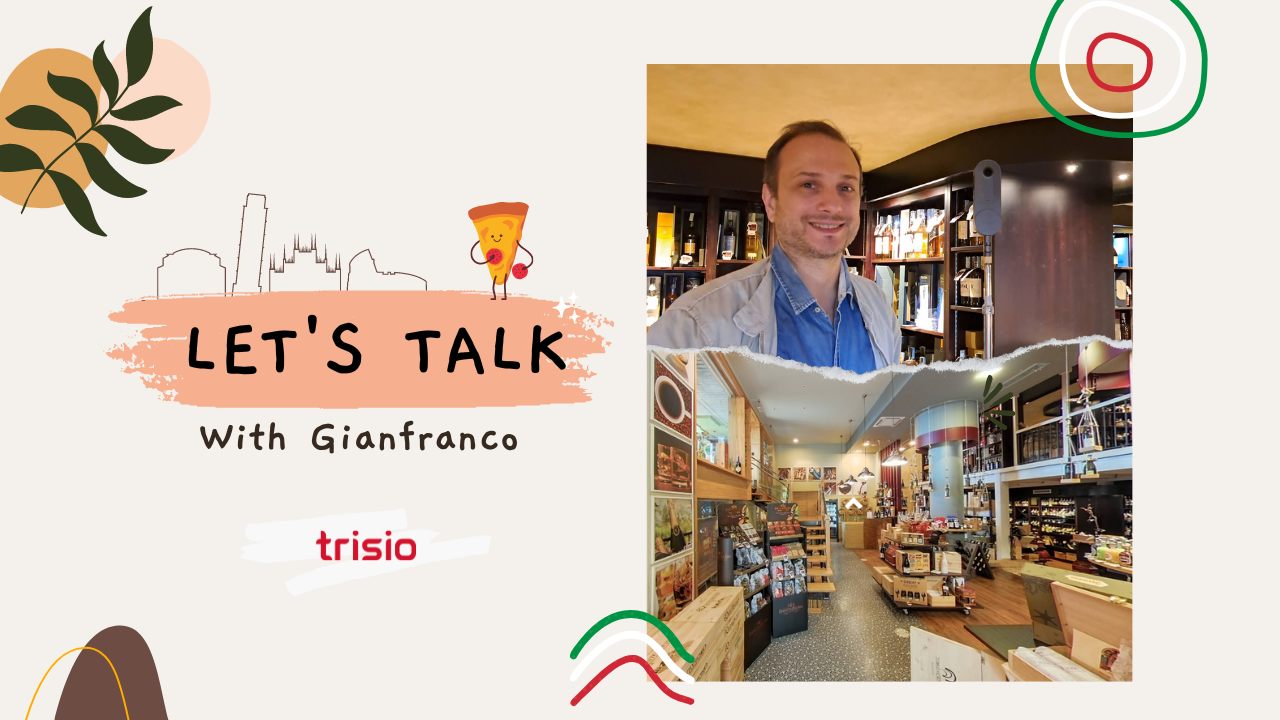 Trisio Lite2 is a panoramic camera specifically designed for indoor 360 photos. Unlike other products in its class, Trisio Lite2 uses a single lens, no LED display and no video support. Trisio's concept is to facilitate the user with the shortest workflow and the best price/performance ratio.
We wanted to be able to talk to Trisio users in depth and describe through their eyes what Trisio offers them – is it really simple enough that no extra photography knowledge is required? What is its quality and do the final panoramas satisfy the clients they serve? And most importantly – does it provide value to the user and help them make money?
---
I knew Gianfranco somewhat by chance, as Trisio celebrated its first brand birthday in July this year. As part of the anniversary celebrations, we ran a prize draw via our Facebook page. On that occasion Gianfranco was the lucky winner of the second prize – a monopod suitable for the Trisio Lite2.
Gianfranco then shared a picture of himself happily with the prize in our group, and that's when I found out about our Italian customer.
I contacted Gianfranco via private message because of work on customer feedback – even though the tripod previously given as a prize was not one of our products, we wanted to know if users liked it and how well it fitted with Trisio Lite2. Perhaps this information will be vital to us in the future when we need a custom tripod for Trisio cameras.
Back on topic, after receiving my request, Gianfranco responded with enthusiasm, telling us what he thought were the pros and cons of the monopod. When I thanked him, Gianfranco actually said right away that he had more to thank us for.
"I have to thank you. I did several tours in Just 3 months for more than €4,000 gain."
This caught my interest. Because it's always more authentic to let real users tell their experiences than to try to persuade consumers to take money out of their pockets through advertising or other marketing methods. Both us and other users would like to hear the most realistic experiences and marketing tips.
I need to thank Gianfranco once again for generously taking my questions, so I will share them here.
---
Gianfranco is from the southern part of Italy and he is a journalist by profession.
"Due to the evolution of journalism all around the world I was forced to change something and I started to become a social media manager, photojournalist, etc."
"I began with picturing in panorama format by stitching raw pictures with a software called Panorama Factory, just for fun. Then I used those panoramas for customers that I worked for as a journalist. About 10 years ago I discovered 360 panorama pictures like many others: watching Google Street View and, at the same time, the virtual tour technology."
Almost a month ago Matterport announced their latest product, Matterport Pro3, and two other outstanding manufacturers, Ricoh and Insta360, have both continued to launch their own new generation of panoramic products this year.
On the software side, we saw panoramic software and websites from every part of the world, and I could quickly name more than a dozen without hardly having to think about it.
There is a famous old Chinese poem that goes like this: You can never see the whole picture of a mountain until you step out of it. What I am trying to say is that as a practitioner I actually spend a lot of time drilling down on the details of my work and forgetting to look at the industry itself from a much broader perspective.
Just when I thought the world had opened its arms to the panoramic context, Gianfranco told me that in fact in Italy, especially in the south, very few people actually use panoramic photographs or virtual tours for business.
---
"This is a good thing for 'pioneers' like me."
Gianfranco first became aware of our products through two 360 photography experts – 360 Rumors (Mic Ty) and Ben Claremont. "I immediately understood the potential of the camera, even as a beginner of virtual tour and 360 photography as I was." Gianfranco recalls.
"I just made pictures or simple videos with my traditional camera for editor jobs and social media. (After receiving Trisio Lite2) I soon found it very well built specially for the symmetrical position of the lens with the stand / monopod: that is crucial to avoid stitching error. The initial pictures were very impressive even in low light conditions."
After initial tests Gianfranco himself was pleased with Trisio Lite2. But to get clients to be willing to spend money on a virtual tour, he still needed to get them to actually see the piece. Fortunately, this doesn't seem to have taken him too long.
This virtual tour of a school is the first time Gianfranco has used Trisio for business. "I proposed to one of my old clients to create a virtual tour of the school and he was immediately enthused."
"The best way for me is to go where they work. People need to see picture quality with their own eyes. And they always have the same reaction: awesome. I don't fix appointments. I just visit em and show the product (virtual tour + GSV) in 2-3 minutes. The feed-back is high, clients like Trisio pictures, and they found it just as professional as they need."
I am sharing some of Gianfranco's work here, they are from Kuula, and as of the time of this article I am pleased to see that Gianfranco has posted over 25 tours and over 30 panoramas within his account. These include B&Bs, old houses, tourist attractions, swimming pools, schools, shops and other different types of places. The virtual tours seem to have given them a new sense of life.
Gianfranco is a loyal Kuula user: "I found them easier than others, and very competitive for pricing and potential. I just like to have GSV editor in it but I avoid a bit by using GSV app."
In conclusion, Gianfranco said that he was satisfied with Trisio Lite2 overall. "I give it 9.5/10, you know perfection is not for this world (smile). This camera gives me so much opportunity to make money and it fits very well to my 'old' job, especially social media manager."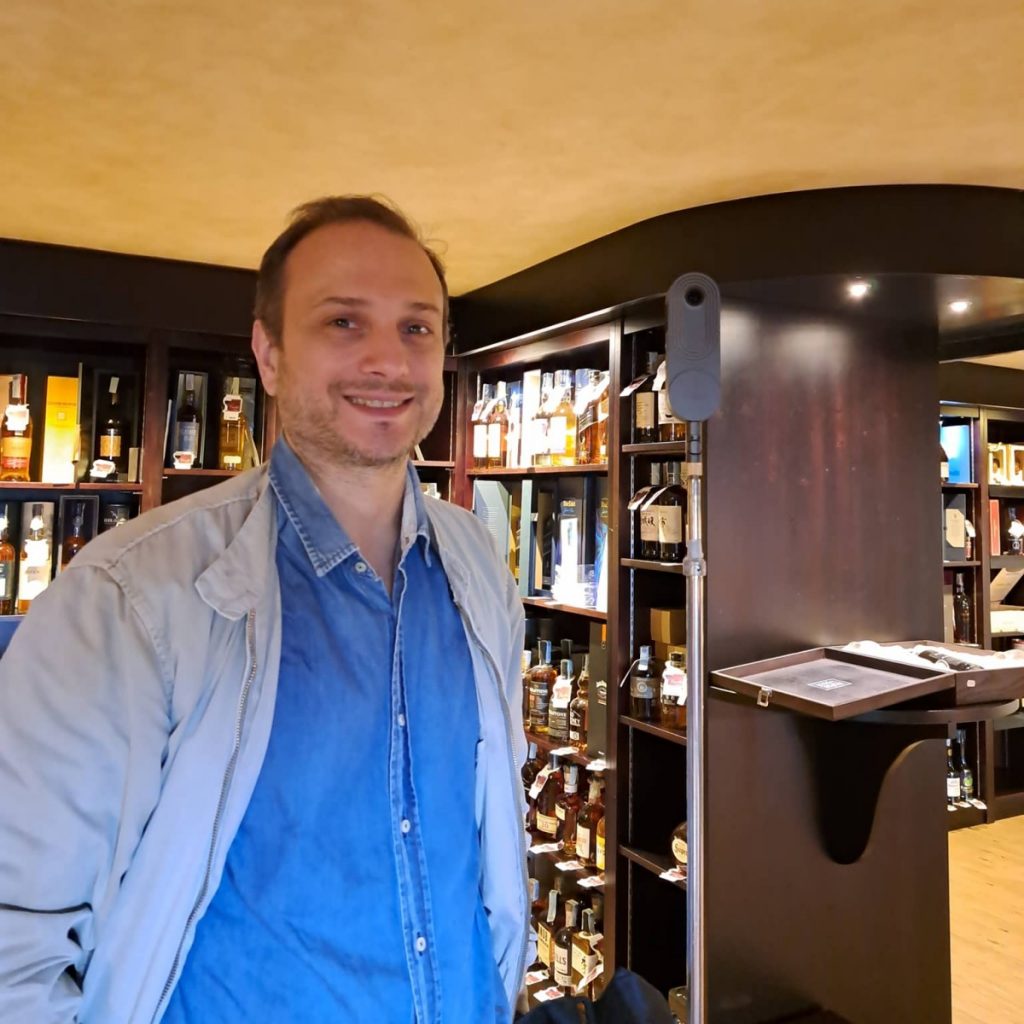 It was a pleasant conversation, especially when Gianfranco sent me his smile as he stood with Trisio Lite2 in his work environment.
The fact that our products make our customers happy is the easiest reason for us to feel happy too.