Trisio announces partnership with TeliportMe
Trisio is delighted to announce that TeliportMe, the world's leading virtual tour software company, is to become our first official global marketing partner with a deep strategic focus and to celebrate that we will be launching a combined global campaign on the 1st Aug.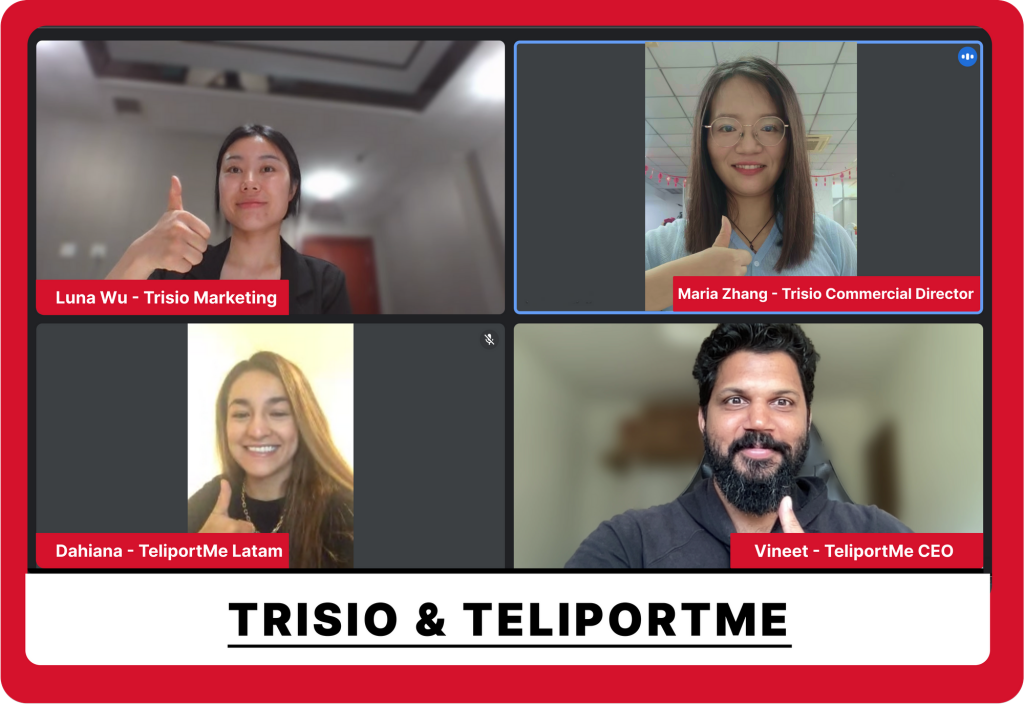 TeliportMe is the world's leading panorama app, with over 20,000 SMB customers in 150 countries. TeliportMe also provides backend virtual tour technology for some of the world's leading consumer and b2b platforms. With TeliportMe, users can create outstanding high quality 360 degree virtual tours with a laser focus on building revenue.
Amy Song, Chief Marketing Officer of Trisio, said: "We are proud to be partners with TeliportMe. As virtual tours are used in more areas, we are keen to make Trisio more visible and competitive in those. Our partnership with TeliportMe gives us the possibility to do just that and to share the high quality virtual tour experience with our user base."
Vineet Devaiah, CEO of TeliportMe, said: "Trisio has built a unique 360 camera with infinite value for virtual tour professionals today. We are excited and proud to explore new markets and opportunities that Trisio brings with their camera technology in the future. "
To learn more please head to https://trisio.teliportme.com/